Empowering Humanity
Through Selfless Acts
M.A.S. Foundation is a incredible cause started by a Beautiful HEART.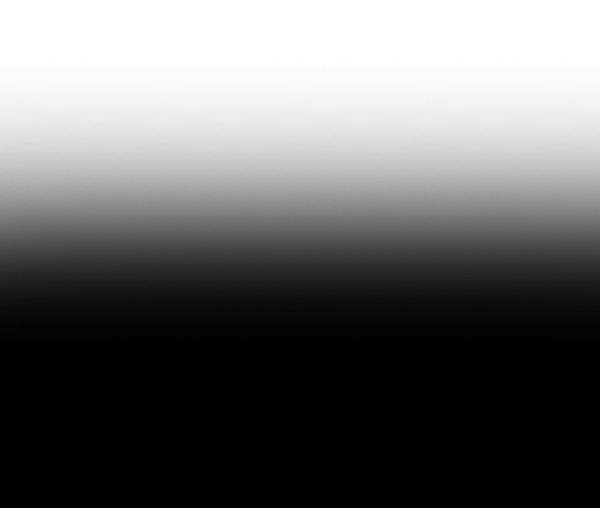 READ NICOLE'S STORY
-Nicole E. Mas, MD
"I want to help with hugs & band-aids."

Our Mission
Medicina, Amor, y Servicio / Medicine, Love, and Service (M.A.S.) Foundation continues to honor Nicole's legacy of love. Our mission is to make a positive impact on the less fortunate through compassion, respect and humility. With Nicole's goals and ideals in mind, we provide medical assistance and equipment, feed the hungry, clothe the poor, and help educate young minds. 100% of the proceeds go towards our cause of helping those in need here in United States and third world countries.
Home